Choose the right agent. It's Important!
---
We've helped tons of clients just like you develop a plan that positions your home in the best possible light, attracting qualified buyers to get your home sold quickly and at the highest possible price.
A Unique Marketing Approach
Our team provides a unique marketing approach that uses a powerful combination of service, technology and local market expertise. We are expert digital marketers and while we use the latest in high tech dynamic visual content , social media and digital marketing strategies we also value those old school methods of phone calls and genuine conversations to aid our clients in marketing their home.
Technology has dramatically changed the home search process
It's now more informative, visual, enjoyable and convenient. Today 93% of all buyers are using the internet to search for homes. Thanks to new technology, online searches will continue to be the primary method of finding a home. Reviewing homes online is becoming even more innovative.
Innovation is key
Innovation is key if you want your home to stand out and get noticed. Settling for static photos and boring slide show "picture videos" could cost you thousands. That is why our team has partnered with Hommati, the leader in creating dynamic visual content for real estate.
"When we promote your home with Hommati's Platinum Package, we can increase inquiries by 403%, close up to 31% faster and net as much as a 9% higher on a selling price."
"Today's buyers are interested in images and videos of homes, static pictures and a description are no longer enough when marketing your home"
Aerial Drone Videos and Stills
Capture the attention of home buyers with drone video and photography. Drones offer versatile and creative ways to capture a property. Drone videos and photography showcase unique details of the home and the surrounding property. More and more home buyers are relying on dynamic visual marketing to make their buying decisions.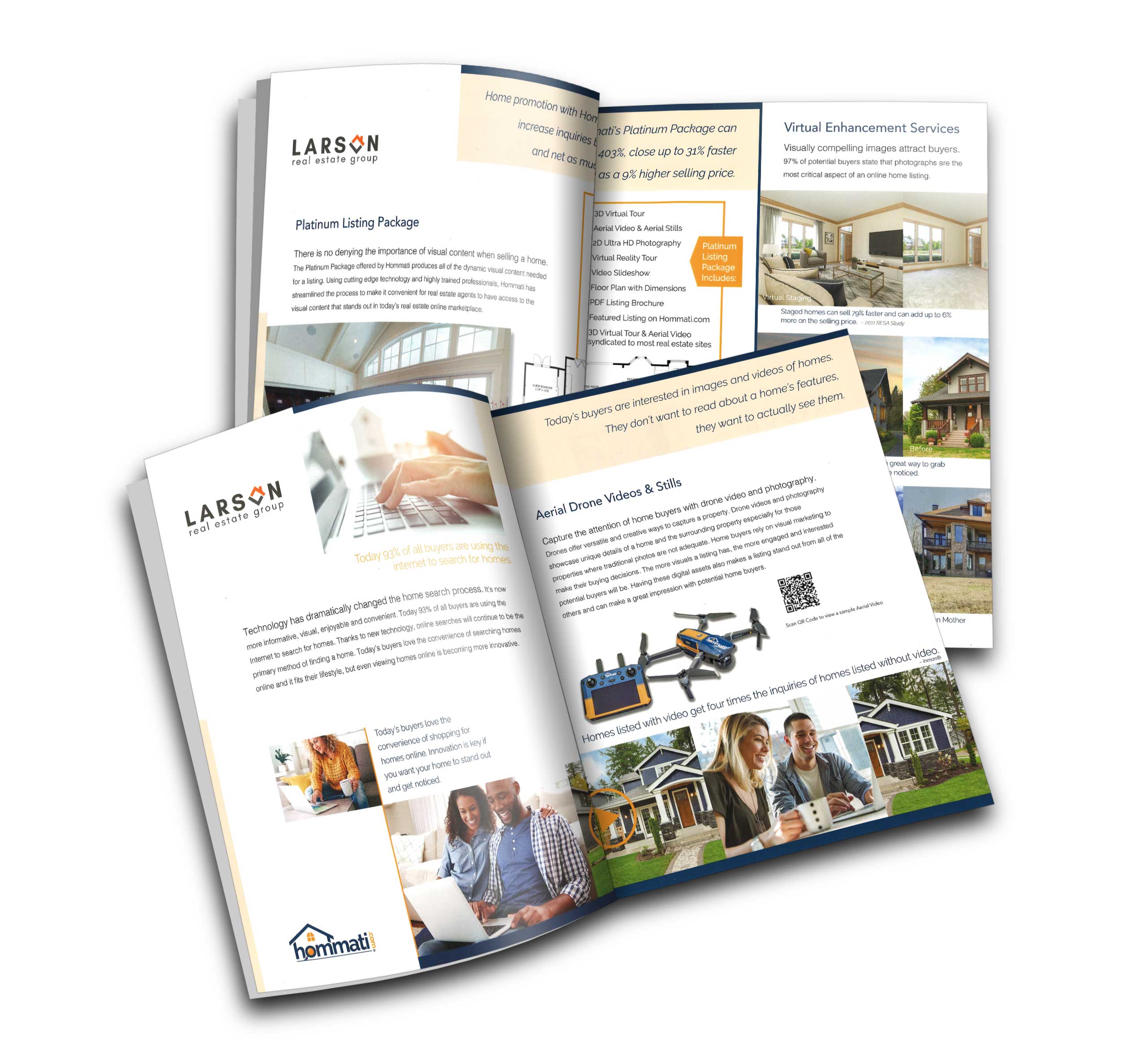 Homes listed with video get four times the inquires of homes listed without video.
3D Virtual Tours
Technology has completely transformed the online home shopping experience with the introduction of virtual tours. Potential buyers can now tour a home from anywhere at any time before they ever step inside. Using our innovative technology, they can move throughout the space as they wish, look in any direction and zoom in to check out the smallest details. These tours can be viewed on a any computer, iPad, tablet or smartphone with access to the internet.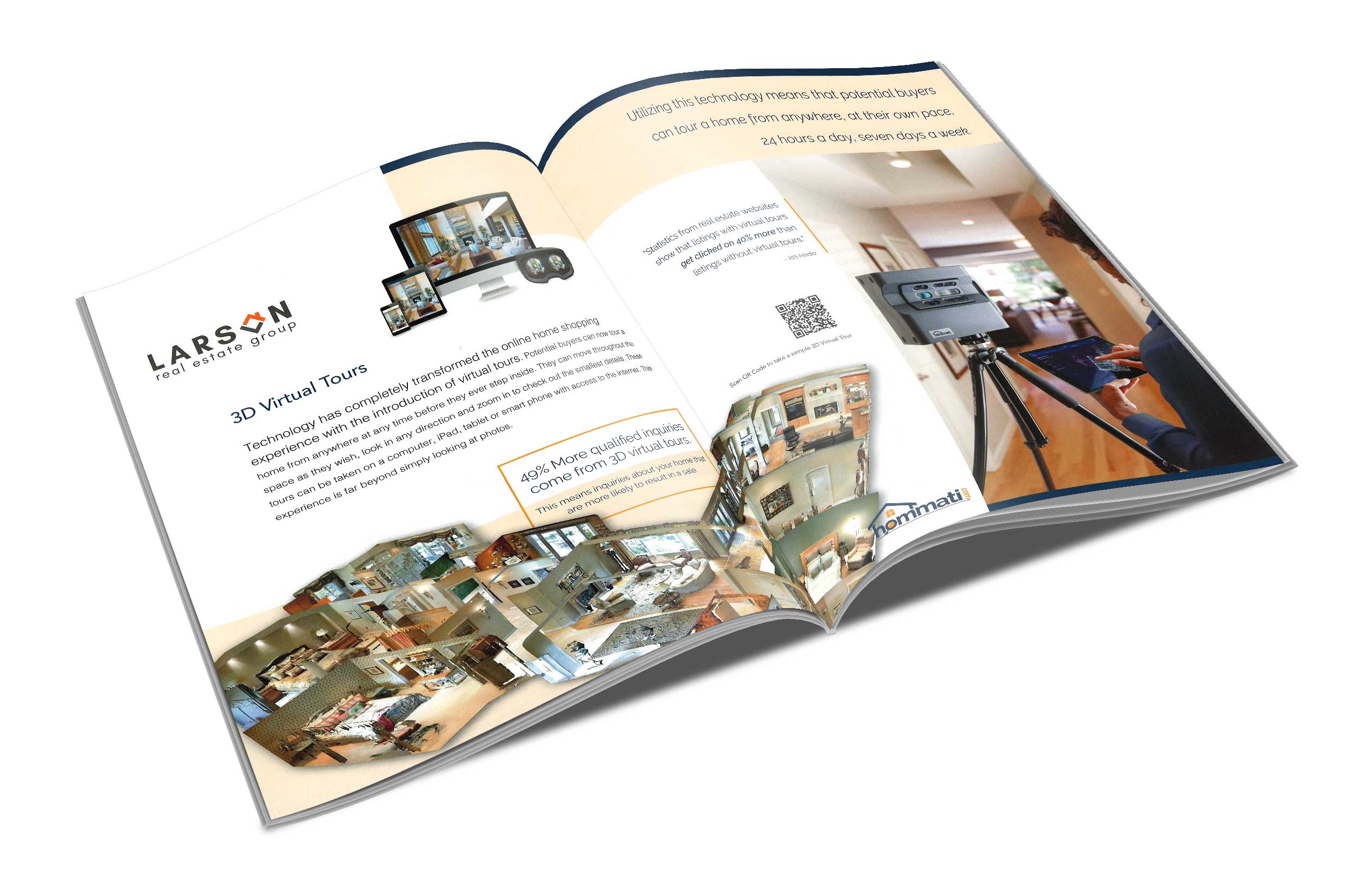 49% more qualified inquiries come from 3D virtual tours. This means inquiries about your home that are more likely to result in a sale.
Buying is easy as 1, 2, 3!
Let me help simplify your home buying journey…
Schedule a call
Schedule a one-on-one, no commitment consultation.
Create your plan
I will create a custom step-by-step plan that will get you the best deal on a new home.
Realize your goals
Decide if you want to hire me or do it on your own. Either way, you'll have the winning plan.